Retail property owners and developers understand the value of working with a group that has expertise and experience in working with retail and restaurant brands. Through our relationship with these companies and an understanding of their site selection process, we can advise our property owners on how to successfully market and lease space. 3CRE Leasing has extensive experience and expertise to assist owners in marketing to retailers and restaurants. We provide the following services:
Landlord and Developer Representation
Retail leasing market research and analytics
Retail Asset Valuation
Tenant and Lease Abstracts
Tenant Vetting and Valuation
Customized Marketing and Offering Memorandums
Customized reports including demographics, aerials, drive time, dot-density, retail cluster and competitive brand analysis
Tenant Site Selection
3CRE Leasing will provide you with first class service and collaboration to ensure your next retail leasing transaction is optimally successful.
Broker
Mike@3CRE.com
513-383-8413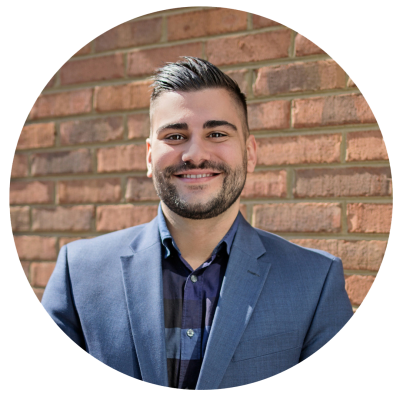 Managing Partner
Tryf@3CRE.com
513-490-6881
CONTACT US
We look forward to assisting you with your commercial real estate needs. How can we help?