Multifamily Properties in Dayton, OH
3CRE is Dayton's leading commercial real estate broker and management firm. We have been helping investors maximize their profits in the Dayton region for years. Our advisors help investors and businesses create winning connections in the local area. With us, you can quickly buy, sell, or lease commercial properties in prime locations fast.
We've built a loyal following across the city because we believe in putting our client's needs first.
We've helped major international names like Verizon, Subway, and Rite Aid adapt and thrive in the local market with our unique, people-first real estate philosophy.
3CRE pioneered the modern commercial real estate market in this city. Our blend of insider connections, market expertise, and customer service has helped us build a loyal following among Dayton's business elite.
Our network gives you access to the best locations, bankers, attorneys, market data, and property managers in the local area. We are the only point of contact you will ever need in this town.
Multifamily residential properties are one of the most sought out investments for commercial investors. Multifamily properties can range from a duplex all the way to residential apartment communities. Multifamily can be a great entry for first-time investors or an opportunity to increase your investment portfolio. 3CRE Multifamily has extensive experience and expertise to help investors value, purchase, or dispose their multifamily properties in order to meet their investment needs. In partnering with our clients some of the services we provide are:
Disposition & Acquisition
Multifamily market research and analytics
Multifamily Asset Valuation
Financial Analysis (P&L, NOI, CAP Rate, Cash on Cash, IRR)
Customized Marketing and Offering Memorandums
Property Management
Partnerships with Lenders, attorney, accountants for retail and 1031 tax deferred transactions
Broker
mike@3cre.com
513-383-8413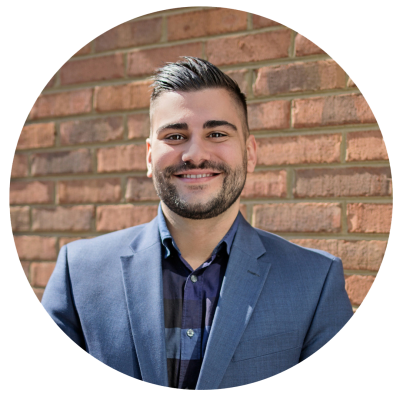 Advisor
brian@3cre.com
203-918-3944
[contact-form-7 id="3311″ title="Commercial Real Estate Form"]