Multifamily Properties in Cincinnati
Multifamily residential properties are one of the most sought out investments for commercial investors. Multifamily properties can range from a duplex all the way to residential apartment communities. Multifamily can be a great entry for first-time investors or an opportunity to increase your investment portfolio. 3CRE Multifamily has extensive experience and expertise to help investors value, purchase, or dispose their multifamily properties in order to meet their investment needs. In partnering with our clients some of the services we provide are:
Disposition & Acquisition
Multifamily market research and analytics
Multifamily Asset Valuation
Financial Analysis (P&L, NOI, CAP Rate, Cash on Cash, IRR)
Customized Marketing and Offering Memorandums
Property Management
Partnerships with Lenders, attorney, accountants for retail and 1031 tax deferred transactions
3CRE Multifamily will provide you with first class service and collaboration to ensure your next multifamily transaction is optimally successful. See are available listings in a city near you:
Cincinnati Real Estate Brokers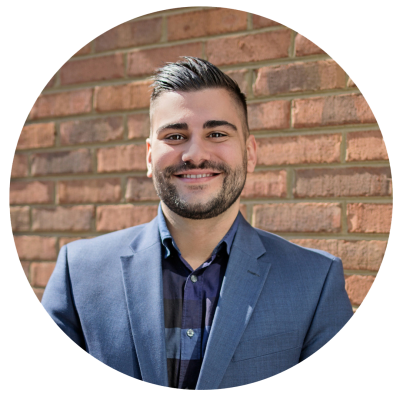 Managing Partner
tryf@3cre.com
513-490-6881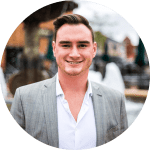 Advisor
brian@3cre.com
203-918-3944
Senior Advisor
steve@3cre.com
513-253-0277
CONTACT US
We look forward to assisting you with your commercial real estate needs. How can we help?